ADVANCED HOMOGENIZATION AND PARTICLE SIZE REDUCTION.
If processing Liposomes, Nanocellulose or working in the bio-tech industry with cell disruption, we may help you to improve your result.
Let us check this. Fill out the Processing request form and send it to info@bergius.se. We will respond in the next few days.
Sanitary Mixing and Blending
Blending and suspending in sanitary and sterile environment are common applications within the pharmaceutical industries. For your best result of your valuable products – please download and fill out the Sterimixer® questionnaire »
Mixing and Blending in line with static mixers
One efficient but sometimes forgotten method of In-Line blending, continuous without vessels or tanks.
Fill out the Static Mixers questionnaire and ask us for the best suitable static mixer for your specific process.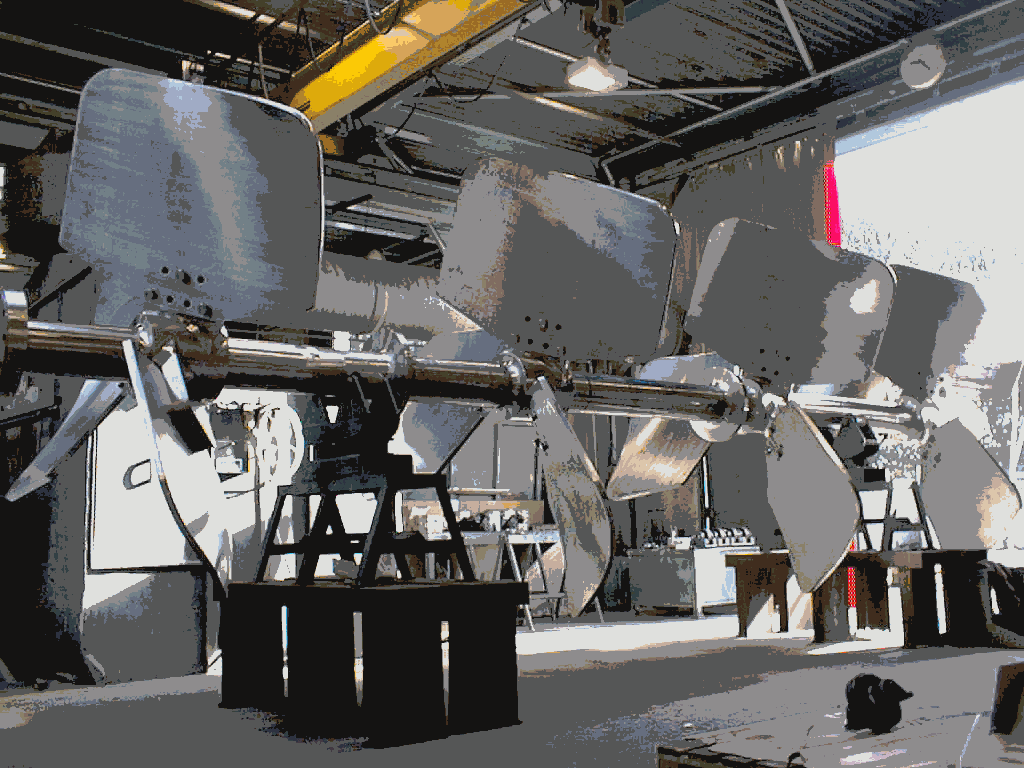 Dry powder, granules or heavy paste blending.
If you want to process uniform blends of dry material or stiff, non fluent pastes in vacuum, pressure or in any condition, you check and fill out as much as possible in this Paste & powder form »
Other forms and questionnaires of interest
Big tank questionnaire (PDF) »
If your inquiry is urgent please call us at +46 (0) 42-25 03 60 or send an email to info@bergius.se and we will get back to you as as possible.